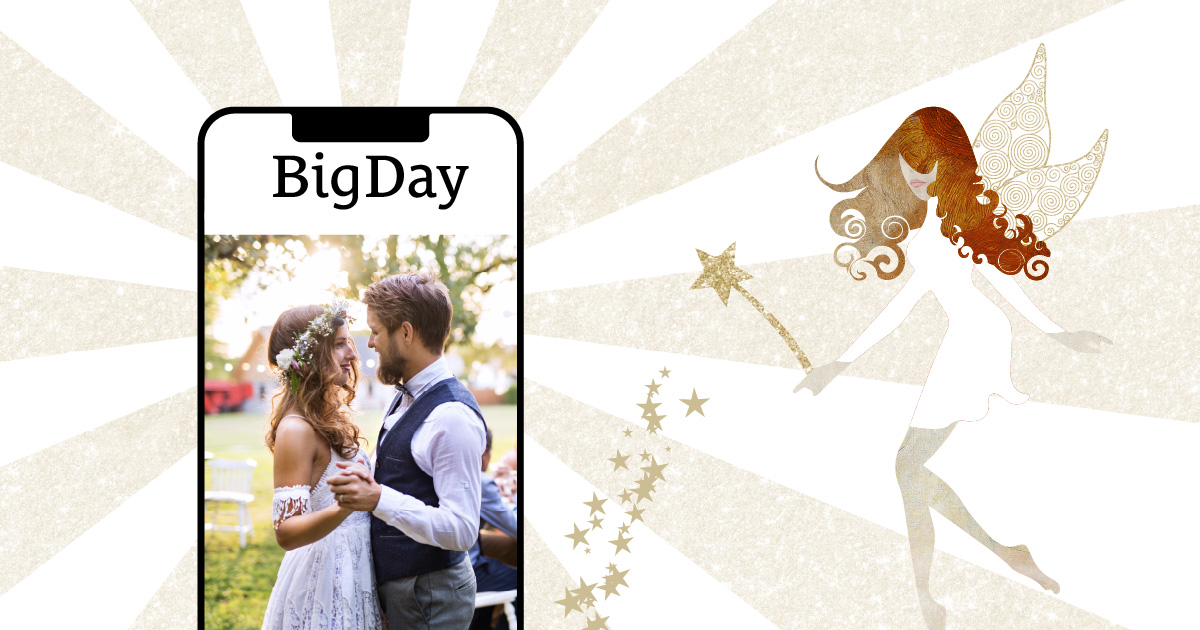 About Us
At WeddingPixie.com we love how candid photographs capture the natural and spontaneous moments of a wedding. We know that guests' snapshots make the best wedding photographs. Guests take photos without interrupting the flow of a wedding day. They capture the magic as it unfolds.
Our mission is to help brides and grooms curate the special moments of their wedding day. We created WeddpingPix.ie to help brides and grooms build a candid wedding photo album from the moments documented in the photographs taken by their wedding guests.
Our goal is to help brides and grooms collect the authentic images that tell their story of their friendships and help celebrate the joy, fun, and beauty of their wedding day.
Our passion for photography, technology, and ease-of-use has driven us to create a technology platform that:
Makes it easy for for guests to upload images
Makes it easy for brides and grooms to curate the photos and build an online wedding album.
Makes it easy for brides and grooms to reach out to guests to give helpful nudges and get them to upload their photographs.
We want to deliver a rewarding and fun experience to every couple we have the pleasure of working with.
The candid Wedding Photography captured using WeddingPixie complements the traditional Wedding Photography taken by professional Wedding photographers. You can even upload the photos taken by your wedding photographer (with their permission) to our app to build your online wedding album.
Supported by
WeddingPixie is supported by the following organisations